Creative Europe Desk NI funding information days
---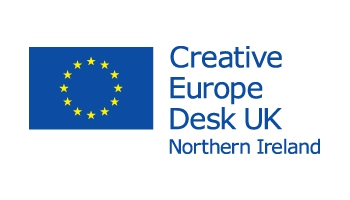 Date Posted: November 27, 2017
Join Creative Europe Desk UK – Northern Ireland for two upcoming information sessions about Creative Europe MEDIA funding for producers and video game developers.
On Monday 11th December, producers are invited to an information session offering further information regarding MEDIA funding schemes, which include the following:
Development: Single Project, for independent production companies looking to develop a project with international potential for cinema, television or digital platforms
Development: Slate, for companies developing 3-5 projects
TV Programming, supporting the production of fiction, animation or creative documentary projects financed through pre-sales to European broadcasters
Further information on the information day for producers can be found here.
Video game companies are invited to an information day on Tuesday 12th December, which will detail the funding available to develop a playable prototype of a narrative-led video game. For further information on the information day, click here.