Covid-19 – update for freelancers / self-employed individuals
---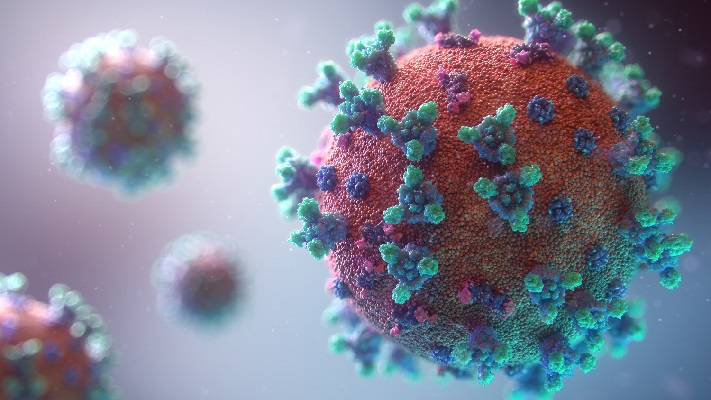 Date Posted: March 24, 2020
On 19th March the Government introduced the Coronavirus Bill 2019-21 to parliament to enable public bodies to deal with the Covid -19 pandemic, the bill was to complete its passage through the House of Commons yesterday.  Originally there were no provisions in the bill for self-employed individuals or freelancers, however there was a significant level of concern raised among the public and business community.  As such, an amendment was tabled to address self-employed individuals and freelancers. This is detailed in clause 14 of the DRAFT Coronavirus Bill, and notes that a payment should be made to self-employed individuals and freelancers to be set so that the net monthly earnings of an individual do not fall below:
80% of their monthly net earnings, averaged over the last three years; or
£2,917
whichever is lower.
This will be a welcome amendment to those self-employed individuals and freelancers, however we await to see if this will be passed through parliament in the coming days.
As always we will continue to monitor the ongoing situation and keep the dedicated Coronavirus page of our website up to date with information that may benefit you at this uncertain time.