Cathy Brady wins Debut Screenwriter Award at BIFA
---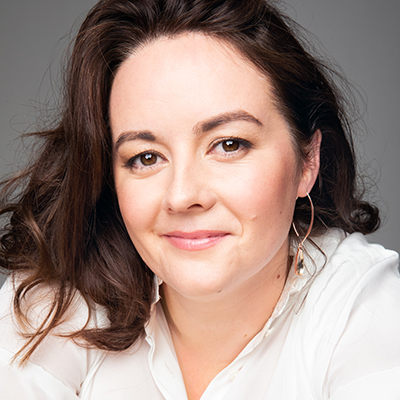 Date Posted: December 6, 2021
The British Independent Film Awards took place in London last night with Newry woman Cathy Brady picking up the Debut Screenwriter Award for her film Wildfire.
Developed and produced with funding from Northern Ireland Screen and filmed on location in Northern Ireland and the Republic of Ireland, Wildfire received its world premiere to critical acclaim at the 2020 Toronto International Film Festival.
Wildfire tells the story of "Irish twins" Lauren (Nora-Jane Noone) and Kelly (Nika McGuigan) and their life on the fractious Irish border. When one of them, who has been missing, finally returns home, the intense bond with her sister is re-ignited. Together they unearth their mother's past but uncover secrets and resentments which have been buried deep, that threaten to overwhelm them.
Wildfire is produced by David Collins for Samson Films, Charles Steel for Cowboy Films and Carlo Cresta-Dina for Tempesta Film. An Irish-UK co-production, Wildfire is supported by the BFI, Screen Ireland, Northern Ireland Screen and the Wellcome Trust.