Brexit and the Northern Ireland screen industry
---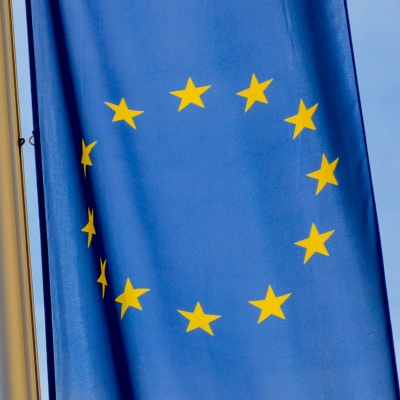 Date Posted: November 2, 2020
Northern Ireland Screen will host an online panel session about Brexit and its impact on the Northern Ireland screen industry on THURSDAY 12th NOVEMBER at 14.00.
Register your interest by emailing [email protected].
The panellists on the day will include:
Michael Dougan
Michael is a Professor of European Law at the University of Liverpool and Joint Editor of Common Market Law Review – the world's leading scientific journal for European legal studies. He has spoken and written extensively on Brexit and especially the issues facing Northern Ireland under the Withdrawal Agreement.
Mark Ewings
Mark is a Fellow of the Institute of Chartered Ship Brokers. He has been part of the Clarksons Port Services Brexit delivery team since 2018 after being appointed to the board in 2017.
Jack Powell
Jack is a Senior Policy Analyst at the BFI. He formerly worked as a Policy and Communications Manager at the Creative Industries Federation.
Victoria Stone
Victoria is the founder and managing director of CoSmopolitan Production Services, a media immigration firm specialising in supporting production companies with immigration advice, as well as arranging visas and sponsorship for cast and crew working within the entertainment industry. The company has acquired clients including Disney, Universal, HBO, Paramount, Netflix, Fox and Warner's, as well as supporting the needs of smaller independent productions.
Neil Watson
Neil is a screen industries Policy Advisor at the BFI. He provides expert advice on matters including Brexit, international trade and intellectual property. He has worked in the industry since 1985 and has extensive experience in public policy, analysis, writing and research.