BFI Network x Bafta Crew event in Belfast
---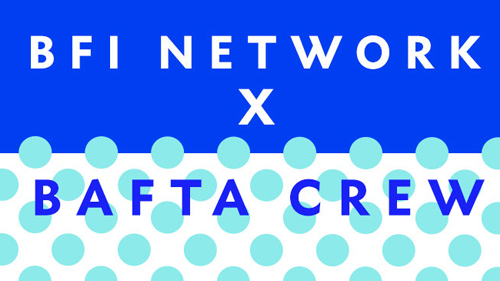 Date Posted: March 25, 2019
Taking the Plunge; from shorts to features
Saturday 6 April 2019
MAC Theatre, Belfast
14.00 – 18.00
Working towards making your debut feature?
A panel of first feature writers, directors and producers discuss their journey from award-winning short films to making the leap to their first features, and the lessons they've learnt along the way.
The panel will be followed by roundtable discussions and networking drinks with the speakers.
Speakers include:
BAFTA-nominated director Lucy Cohen (Kindgom of Us)
BAFTA-nominated writer-director Chris Kelly (A Cambodian Spring)
Further speakers TBA. Tickets are FREE to attend. Please RSVP: [email protected].