Belfast's feminist film festival to host 4 days of films, discussions, panels across the city
---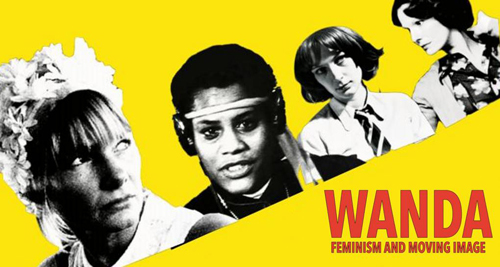 Date Posted: October 18, 2018
"We want these important films to reach a new audience in Belfast and promote discussion about the things that affect women's lives here and around the world every day."
WANDA, Belfast's feminist film festival, proudly presents a second collection of exciting, diverse, new and retrospective films directed by women.
Over four days the festival will feature films, panels, and a quiz at locations across the city such as Queen's Film Theatre, Black Box, Beanbag Cinema, and the Accidental Theatre.
WANDA opens on Thursday 1st November, with sponsorship from the Belfast Film Festival and Film Hub NI. The festival features the Irish premiere of Rafiki by Kenyan filmmaker Wanuri Kahiu as its closing film this year. Banned in its country of origin due to its depiction of a lesbian relationship, Rafiki is a stunning and nuanced film with a cracking female-led soundtrack.
Launching the festival, Laura O'Connor said: "We are excited to present our new programme, which explores some of Northern Ireland's leading debates, discussing abortion on screen and the fight for equal marriage rights. We want these important films to reach a new audience in Belfast and promote discussion about the things that affect women's lives here and around the world every day."  The festival will include a fundraising event for the newly formed Rape Crisis NI.
Co-directer Rose Baker said "Building on the back of last year's successful approach of positioning older films with new works – both politically motivated and of local interest – our hope is this year's programme continues to find an intergenerational, engaged and enquiring audience. We felt film and film theory and practice was the perfect way to open into wider conversations about reproductive rights, domestic labour and the telling of women's stories and giving space to women's voices."
The full programme and tickets are available at www.wandabelfast.com.