Belfast studio selected for Tranzfuser 2018
---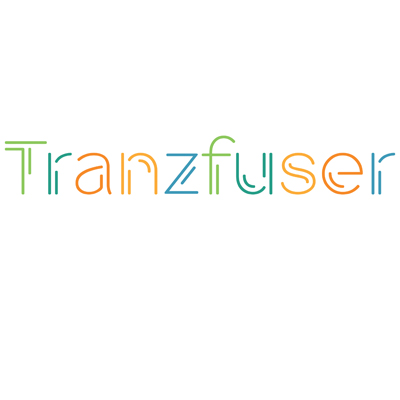 Date Posted: May 31, 2018
Tranzfuser, the graduate talent development competition from UK Games Talent and Finance CIC (UKGTF) and funded by the UK government, has today announced the 18 winning teams taking part in this year's competition across the UK Local Hub network including a Northern Ireland based team.
Coffee Box Games, a Belfast based studio that formed in 2015, has been selected as one of the 18 winning teams.
Northern Ireland Screen acts as a regional hub for Tranzfuser in Northern Ireland, offering an inspirational central space and focal point for Tranzfuser teams to locate in or meet periodically whilst working elsewhere; providing a dynamic learning environment that cultivates this diverse community, acting as a hot house for innovative games IP development and resulting in high level of achievement over a short period of time.
Heidi Love, Learning Manager at Eastern Enterprise Hub said:
"We are very excited to be involved with the Tranzfuser programme for the 3rd year running. We have had great success stories so far, and we are sure that the team will do brilliantly this year and we wish them all the best and look forward to working with them. We also thank the University of Suffolk for their support with the Tranzfuser programme."
Now in its third cycle, Tranzfuser is the only UK-wide talent programme with a direct link to a prototype fund allowing new teams to benefit from grants and interaction with a host of other early stage games development companies.
In a year's time, one of the teams could be pitching their game to interested publishers with the goal of securing substantial funding towards development. Successful applicants will develop their ideas into working prototypes over the summer in a competition that culminates in a nationally recognised showcase event.
The full list of teams and Local Hubs can be found here.
Successful applicants have been awarded a £5,000 budget paid in stages to replicate the real world for them to allocate to allowable costs throughout the competition. At the showcase event later this year, selected teams will be invited to pitch for follow-on funding of up to £25k from the UK Games Fund (also operated by UKGTF) to commercialise their game and launch a company.