Belfast Met Film and Television School Now Accepting Applications
---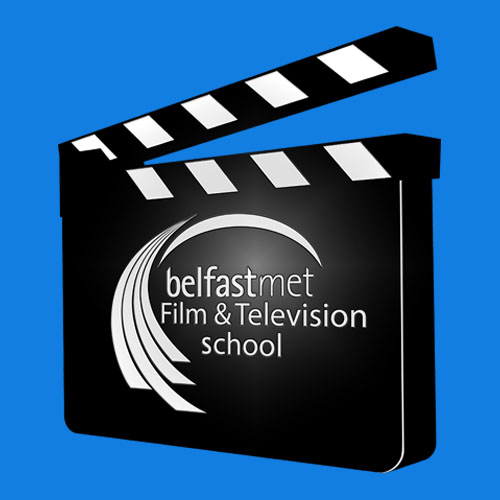 Date Posted: February 5, 2019
The recently launched Belfast Met Film and Television School at the E3 campus is now accepting applications across a range of Level 5 Courses in Film and TV, Journalism, VFX, and Motion Graphics.
The aim of the Belfast Film and Television School is to increase your creativity, technical competence and film and TV production skills. Covering pre-production, production, and post-production roles, the film and TV school's two-year programmes are a great starting point for a career in the industry. You could be engaged in the making of broadcast news features, radio shows, documentaries, short fiction films, studio talk shows, advertisements, music videos, animations, and motion graphic projects. You will have opportunities to explore a range of industry roles and network with industry practitioners. The film and TV school courses will allow access to our state-of-the-art studio facilities and equipment, and are led by award-winning lecturers with industry experience.
Previous students have progressed to employment in the media industry or have been successful in gaining admission to the second year and potentially final year entry of university honours degree courses. Student work has been showcased in festivals, and in competitions, winning awards at the Intercollege Media Competition, The Royal Television Society (NI) Student Awards, and range of national and international festivals. The Belfast Met Film and Television School also overs opportunities for work experience, masterclasses, and field trips.
For further information, please contact course co-ordinator Dr Thomas Scott via [email protected]. You can also view course information at www.belfastmet.ac.uk.