BBC NI and BBC Studios would like to invite you to the launch of the new BBC Talent Cloud system
---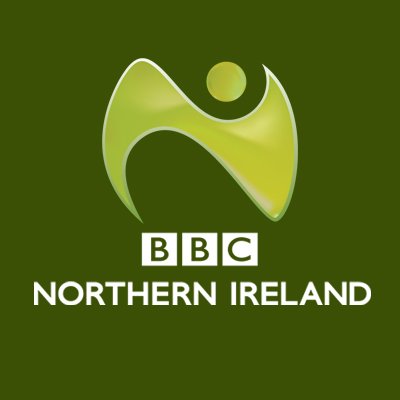 Date Posted: March 13, 2019
What is the BBC Talent Cloud?
The BBC Talent Cloud is aimed at off-air freelancers seeking bookings with the BBC and BBC Studios. It is a secure database where you can upload your CV and detail your skills.
The event takes place at the Black Box on Thursday 21st March from 6-8pm and attendees will learn how to register for the talent cloud and network with BBC staff to find out what they are working on.
To attend, RSVP to [email protected]