The Arts Council of Northern Ireland's Individuals Emergency Resilience Programme 2 opens for applications on 17th December 2020
---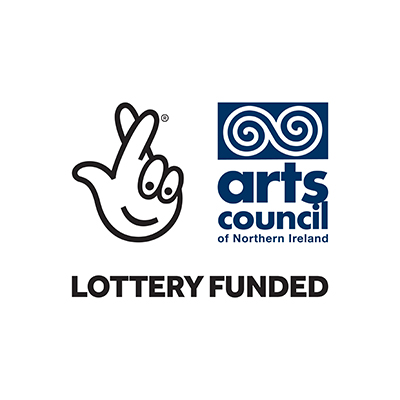 Date Posted: December 14, 2020
The Arts Council of Northern Ireland have launched an Individuals Emergency Resilience Programme, with the aim to retain a vital workforce within the creative sector which is at risk of being lost as a result of Covid-19.  Applications open on Thursday 17th December.
Many freelance workers and creatives have lost all earned income this year. If not given critical support this fragile sector risks losing them and their skills. This poses a major risk for when we return to a functioning arts and creative economy.
Consequently, this programme has been designed to help support freelancers and other creative practitioners who work in the creative industries to sustain and build their creative, professional, and technical skills in these challenging times. The Arts Council of Northern Ireland also hope to assist these workers adapt to the new market conditions that have been brought about as a result of Covid-19.
The fund is aimed at supporting workers in the creative and art industries, such as set designers, lighting and sound technicians, artists, actors, editors and proof-readers. This is an indicative list and is not exhaustive.
Applications to the Individuals Emergency Resilience Programme will only be accepted online and will close at 4pm on Thursday 7th January 2021.
 For more information and to apply click HERE