Apply now for CINE vacancies at BBC Northern Ireland
---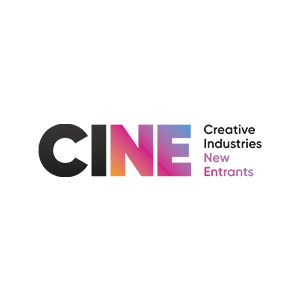 Date Posted: July 11, 2022
The Creative Industries New Entrants scheme (CINE) is a new initiative which aims to broaden access to the screen and creative industries at entry level.  Funded by the Department for Communities and working in partnership with BBC Northern Ireland, the scheme will help identify new talent, specifically targeting those with a disability, from a minority community, or socially disadvantaged backgrounds, to expand our growing creative industries sector and create a more diverse generation of 'New Entrants' of all ages.
We are currently recruiting for the following positions at BBC Northern Ireland:
Content: Audio/Video/Digital Events Production – 2 positions
News:  Digital/Tv/Radio – 3 positions
Technology Operations – 1 position
To find out more please visit the vacancies section of our website.
Deadline for applications is Friday 5th August at 12 noon.
Please note CINE opportunities are only available if you are over 18.