Albert Carbon Literacy Training in Belfast
---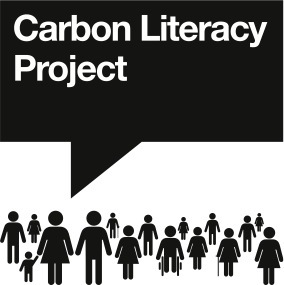 Date Posted: February 11, 2019
Albert exists to support the UK production and broadcast industry's transition to environmental sustainability, working in collaboration to accelerate the adoption of best practice.
A national training scheme, Carbon Literacy provides the TV + film industries with the skills and tools to mount a non-political, optimistic, science-based response to climate change. Delegates will be presented with
a detailed introduction climate change and its personal and professional implications
an opportunity to explore the environmental impact of professional and personal activity
a summary of the roles of government, businesses and communities
examples of good practice, tools and practical solutions to support positive action
the skills to appraise performance and the inspiration to take further action
This is a one day course and training will take place at BBC Blackstaff in Belfast on Thursday 21st March.  To sign up, please click here.