NETWORKSHOPS 2017
---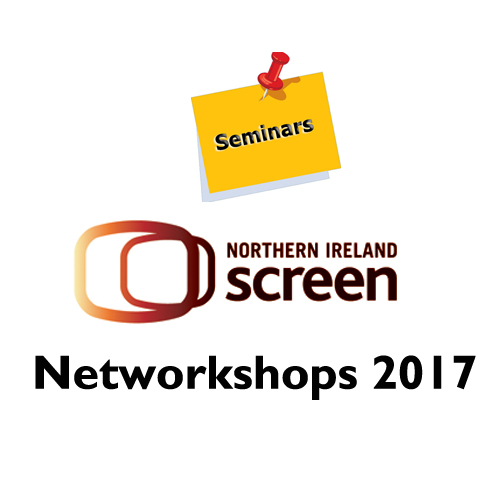 Date Posted: September 1, 2017
Networkshops is a series of expert-led workshops aimed at new and emerging talent working in the animation, factual and fiction spheres.
The initiative comprises of three weeks of intensive seminars across each of the three specialisms. Up to 15 filmmakers will be selected to take part in the seminars which will be led by industry professionals. The workshops are also facilitated by a local producer.
The workshops will take place in Winter 2017 and participants will be notified in advance of selection.
The deadline for receipt of applications is Thursday 26th October. Please fill out the application form online here: https://goo.gl/z926RP
For further information on the workshops please contact Christine via email on [email protected]