A Cambodian Spring to have world premiere at Hot Docs
---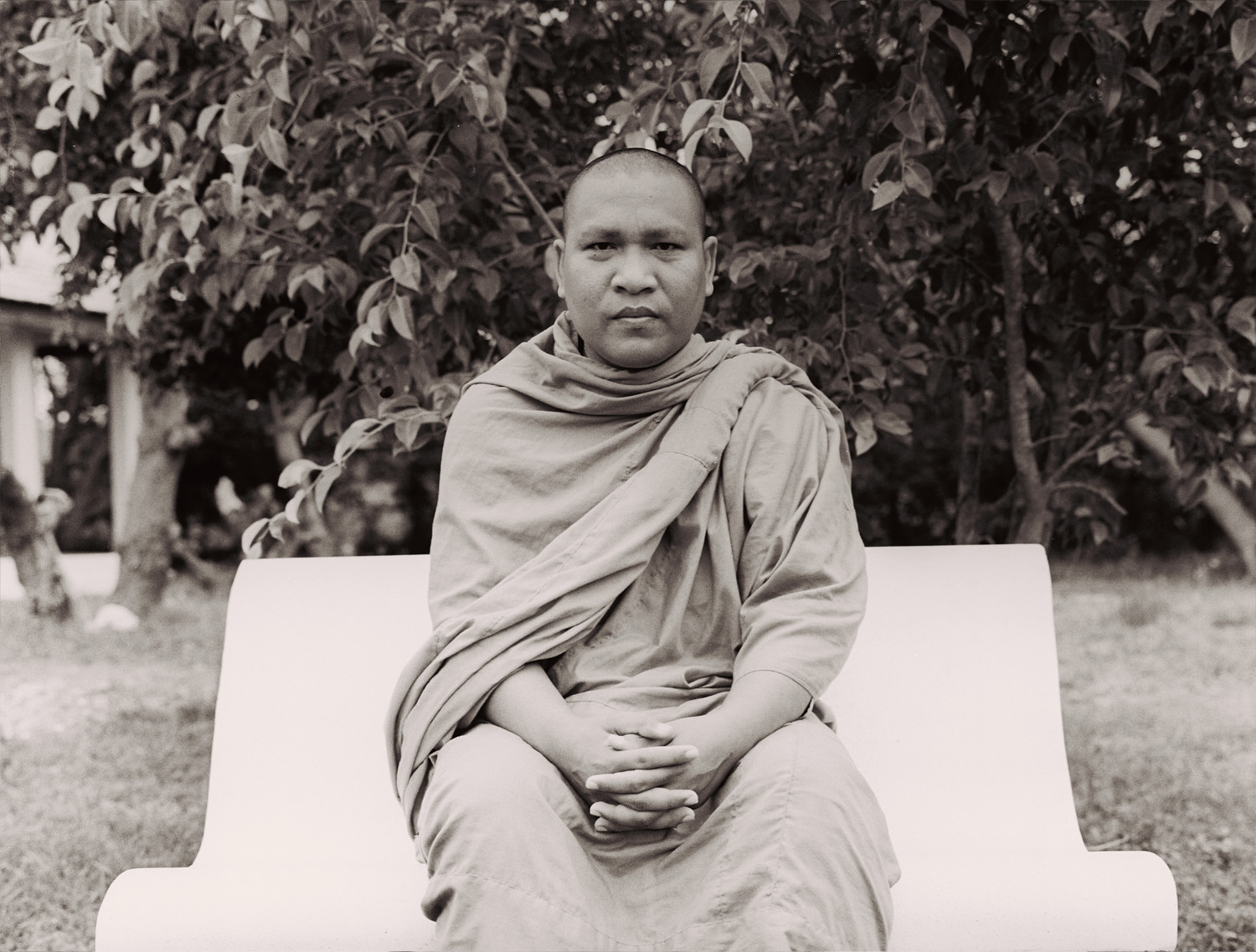 Date Posted: March 21, 2017
Feature documentary A Cambodian Spring, made by Northern Ireland film-maker Chris Kelly, will have its world premiere in May at the Hot Docs Film Festival in Toronto as part of its international competition.
A Cambodian Spring, which received lottery funding from the Arts Council of Northern Ireland through Northern Ireland Screen, has taken nine years to complete including six years Chis spent living and filming in Cambodia. It also features an original soundtrack by electronic artist James Holden.
The film is an intimate and unique portrait of three people caught up in the chaotic and often violent development that is shaping modern-day Cambodia. Shot over 6 years, the film charts the growing wave of land-rights protests that led to the 'Cambodian Spring' and the tragic events that followed. The film is about the complexities – both political and personal, of fighting for what you believe in.