Belfast Design Week presents talk with Annie Atkins
---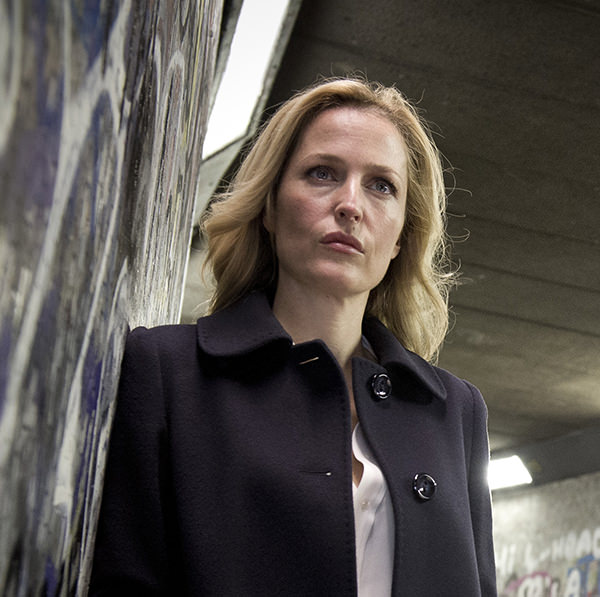 Date Posted: October 20, 2016
Belfast Design Week brings Wes Anderson's masterpiece The Grand Budapest Hotel back to the big screen at Movie House Cinemas Dublin Road with special guest speaker Annie Atkins on Friday 11th November from 6-9pm.
Lead Designer on the film Annie Atkins hosts a talk on her work with Wes Anderson on the film. From the Mendl's packaging, to the intricate Telegrams, to the patterns of the carpets, Annie will discuss the behind-the-screens process of creating props for film. Annie will also give some insight on her other works including Steven Spielberg's Bridge of Spies. A great night for Wes Anderson fans, design enthusiasts and those wishing to break into the industry.
For further information and tickets visit the Belfast Design Week website.